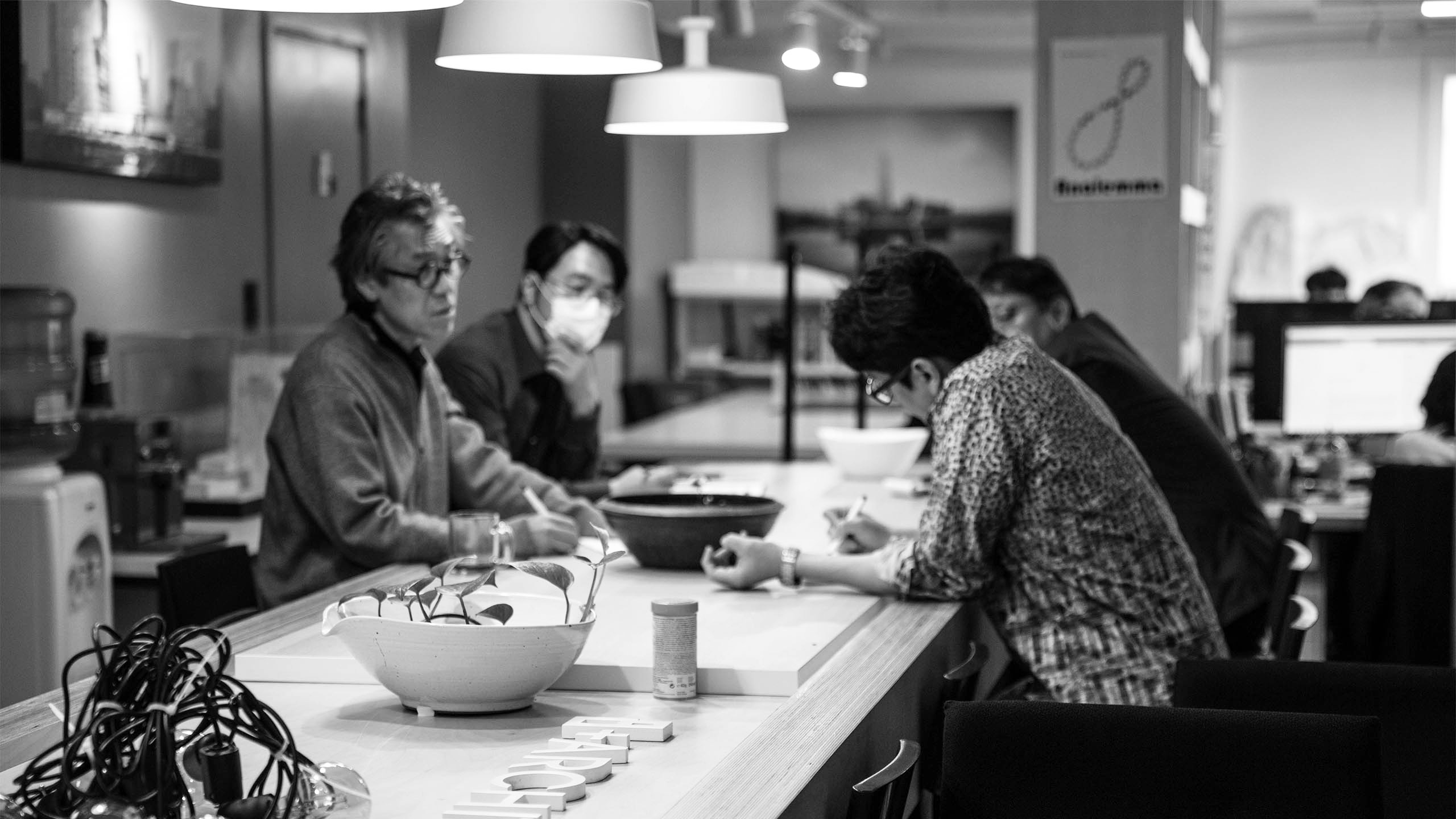 용량을 최소화한 PDF파일로 보내주시길 바랍니다.

지원 e-mail 제목에 지원자의 이름을 써주시길 바랍니다.

인턴의 경우 근무 가능한 기간을 명시 바랍니다.

직접 포트폴리오를 보내시는 경우 반송되지 않습니다.
관련 문의는 다음의 담당자에게 연락주시길 바랍니다.
이서현 010-7710-4623
정 은 010-6203-0753
Application for jobs and internship
We are recruiting architectural design designers to work with 8 Plus.
Please send your resume and portfolio to sharpmariner@8plusa.com
Attach PDF file in smallest file size.

Please put "Job Application: Your name here" as the title in the email.

For those applying for internship, please specify possible working period.

Portfolios sent via post mail will not be returned.
For further information, please contact below.
Lee Seo Hyeon +82-10-7710-4623
Cheong Eun +82-10-6203-0753